Powered Content

Marketing
Effective content writing fuels performing content marketing. Our freelance writing platform empowers brands to  create engaging content that drives solid revenue!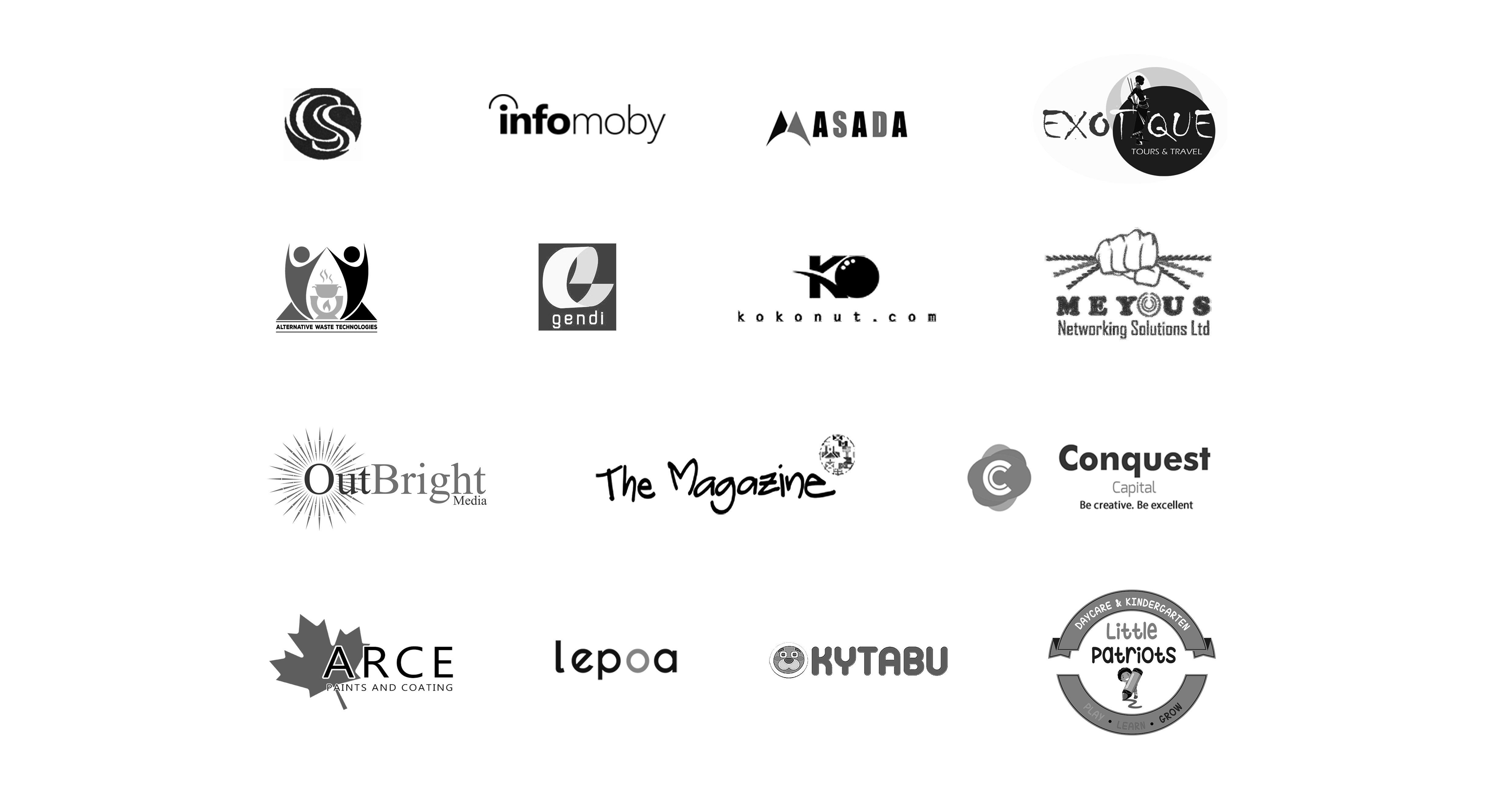 Engaging the Content Marketing Process
Great content marketing is fueled by great content. That's why we believe that effective content writing is every marketer's dream come true. And seeing that they need the best writers for their team, they hire us.
With our kind of platform, businesses no longer need to strain their resources hiring and maintaining an efficient yet lean content writing team. Our user-friendly platform allows you to order your project quickly & to the detail. Then the work begins.
But that's not all, we also help you monitor performance. With the data we collect, we help you build a better content strategy. This keeps your content marketing curve on an all-time high. The result is increasing conversions that impacts on your revenue. 
The Freelance Writing Solution You Need
Effective content marketing relies on teams. Content writers are an essential part of this team. While it helps to maintain an in-house content writing team, it can get taxing. Many businesses have opted to freelance writing agencies for help. 
We do the hard work of matching the right freelance writers for the projects. Then engage our in-house editors to ensure quality assurance for each project. We also let you to review the work and adjust accordingly to your liking before you hit publish.
From our pool of freelance writers, we ensure a perfect match for fast turn-around and great quality. This ensures that regardless of your project size, our freelance writing solutions have you covered. 
Keep up with our Weekly Insights
"Content builds relationships. Relationships are built on trust. Trust drives revenue."
– Andrew Davis