In the world of content, it is the marketing that draws you the attention. But the content is what keeps the audience. Proven content writing agencies know that smart content writing is king in a world of content marketing. They handpick us because they trust our quality content writing. We trust our content writing. Our content writers work round the clock to ensure you don't have to go for cheap article writers to get your great content written. We stick with our readers to the end. 
At Inked Hub Writers, we write it all. Not only do we have the best writers to supercharge your experience, but also the appetite to do it.
Cheap content writing services are everywhere, but affordable and quality content writers are scarce. Hurray! You found part of the scarce. We know that quality content writing means a lot to you, so we give it our time and smart placed effort.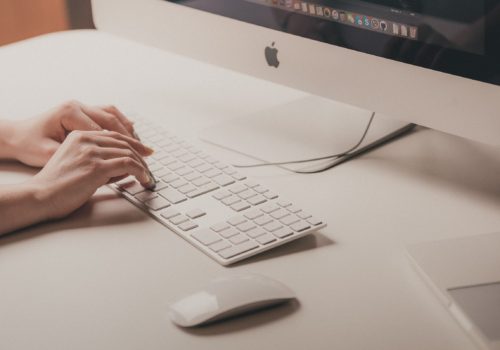 Our Expertise.
When it comes to article writing and content writing services, we are the team. Content writing is our language. We enjoy curating content at every stage.
The creative piecing together, optimization and strategic distribution is our drive and what makes us tick. It is why you can be sure that for all your content writing needs, we are the industry leader you can trust.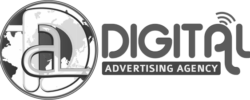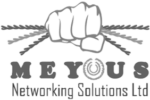 Keep up with our Weekly Insights
"Content builds relationships. Relationships are built on trust. Trust drives revenue."
– Andrew Davis