Born from the desire to see businesses engage in solid written communication, Inkedhubwriters is the writing arm of Witflair; an independent public relations and communications firm. We are a passionate writing agency with over ten years of accumulated experience in business and marketing communications. From juggling reports, to newsletters and web content, businesses have come to trust our writing solutions. Effective business communication calls for deep knowledge in industry insights, audience diversity, and the different communication approaches. We factor all these in our execution.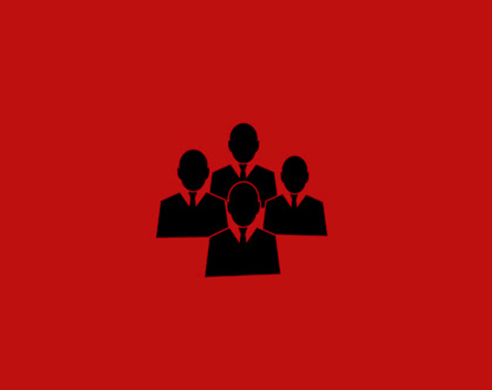 Our Writing Agency
Given the diverse writing needs in different organizations, our writing agency teams up with multiple collaborators from diverse fields. We assign writers to projects based on the scope and type of writing. This goes further into engaging specialized writers where projects call for industry specific experience. 
Our collaborations tag along freelance writers, journalists, editors, PR specialists and marketers. By matching tasks to the appropriate team, members work hand in hand to ensure the best possible solutions. We keep it lean to ensure that our quality is assured and remains consistent across board. Try our writing agency.