Our Business Writing Solutions
Have you read a report or business newsletter and ended up spotting a word that was confused for another, say 'there' in place of 'their'? If you are a stickler for great written communication, you will definitely notice a lot of this, even just from an informal email from a coworker.
In business, there are tons of reading and writing which means written communication is here to stay. In an effort to help organizations steer away from mediocre written communication both on print and web, we have pulled together a lean team to simply write, write and write on their behalf. 
For purposes of being clear and effective to all our clients, we've broken down our writing into two: formal writing for business communication and the less formal writing for marketing communication.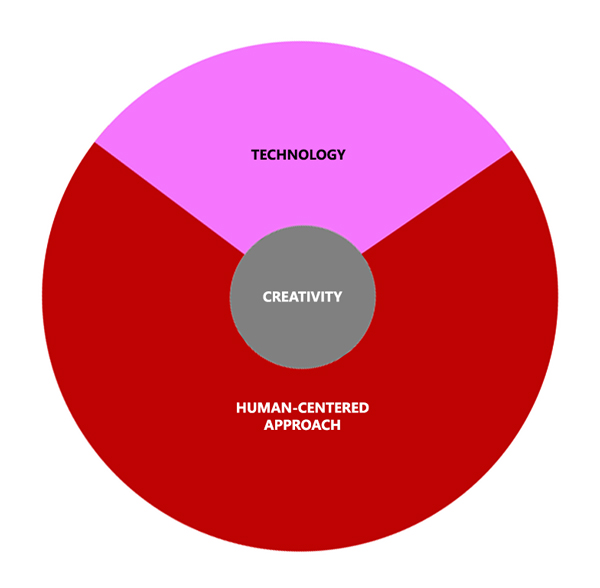 Our Writing Approach
Our business writing approach is audience-focused, which enables us to effectively blend in technology to achieve great written communication. We work through concepts and intended milestones, to map out a writing plan that serves to connect both ends of the communication channel. This way, we allow you to save on time and money as you meet all your objectives to your satisfaction.