"

A writing agency is only as good as its writers!

"
The Smart Minds.
Let's discuss our writers. We love our team which keeps scaling up every so often. This is because our doors are always open to new writers. However, we keep a cap to who we can take. So you can be sure that we are a writing agency that cares about quality.
We are a writing agency with pomp-tendencies. Our culture is more wild than retro but we love pinches of that and the other. We are simply fluid and high-spirited – that helps us keep our creativity unfettered.
And we love cake!
The power of the 'written word' simply makes us tick. Not only that, but also, we pride ourselves in being a leading content writing agency. One that tailors digital content for a global audience!
We are a tribe of creatives, cultured into the creative world of writing. From article writing to blog writing to SEO writing. Our content writing solutions work and that keeps us in business.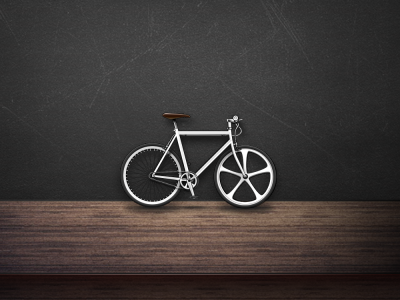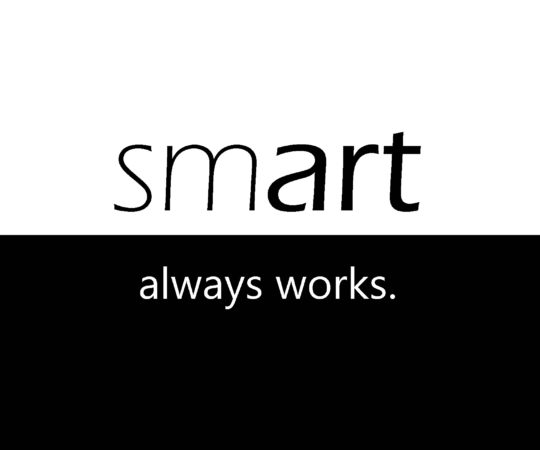 Writing for Brands.
The passion is content writing. The thrill is content writing with a difference. Content writing that impacts on a brand's standing, marketing & PR strategy. Then we sit & watch the brands transform into legends. And the cake-cutting ceremony begins.
As a digital writing agency we write at scale.  Our digital strategists sift through every writing need in the market. Then our team pulls it together, to render the perfect solutions.
Your Final Cue.
Outsourcing your writing needs to our team means choosing smart content. It means employing the services of a competent writing agency that can help you win an audience. An audience that can translate to leads and leads to sales!
Whether you are establishing a new product, service or idea, or seeking to revise a dated communication strategy or method, our team will ensure that your objectives are met and the results exceed your expectations. Because that's just us!
"We are the tribe that Inspires Creativity"