A creative writing agency is only as good as its writers!
Content Writing to Content Marketing Ratio
Creative Writing Engine
Content writing isn't just another aspect of content marketing. It is actually the meat of content marketing. Owing to this understanding, we have chosen to exist to service the need for good content writing.
Our creative writing solutions are unique. First because we look at the content writing process as a big element of content marketing. This has influenced the structure of our team. But that's not all, we have extended this build into a comprehensive platform that allows any marketer to clump down their content marketing tasks by half.
The 'written word' simply makes us tick. That, and also our pride in being a choice freelance writing agency for multiple brands. We believe in performing content. That's why we call ourselves the tribe of creatives!
We are wired for exceptional content writing aimed for a global audience. From articles, blogs, social media posts, to SEO web copy; brands trust our creative writing solutions and that keeps us in business.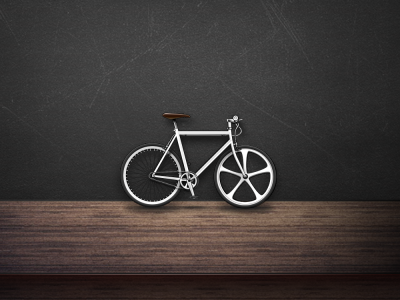 The Hub Packs Solution
We understand that creative writing solutions can be costly. That's why we've introduced hub packs for all budgets. We have simplified the process to place an order with us. Based on your budget, we link you to the writing resources that match the particular hub pack. Then we get at work; that simple. 
Our Creative Writing Team Mix
Outsourcing your writing needs to us means choosing a team. Many freelance writing models engage the writers only. We've settled for a different approach.
Our platform engages freelance writers, journalists, editors, PR specialists and marketers. We assign tasks appropriately and work hand in hand to ensure the best possible solutions. While we are not a large team, we believe we have the right mix to constitute a great content marketing team.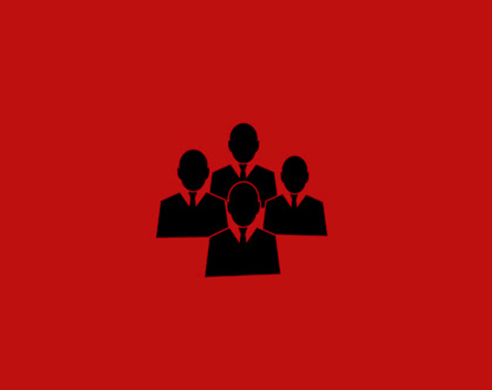 "We are the tribe that Inspires Creativity"